REAMC Limited
An Independent Reservoir Engineering and Applied Mathematics Consultancy Company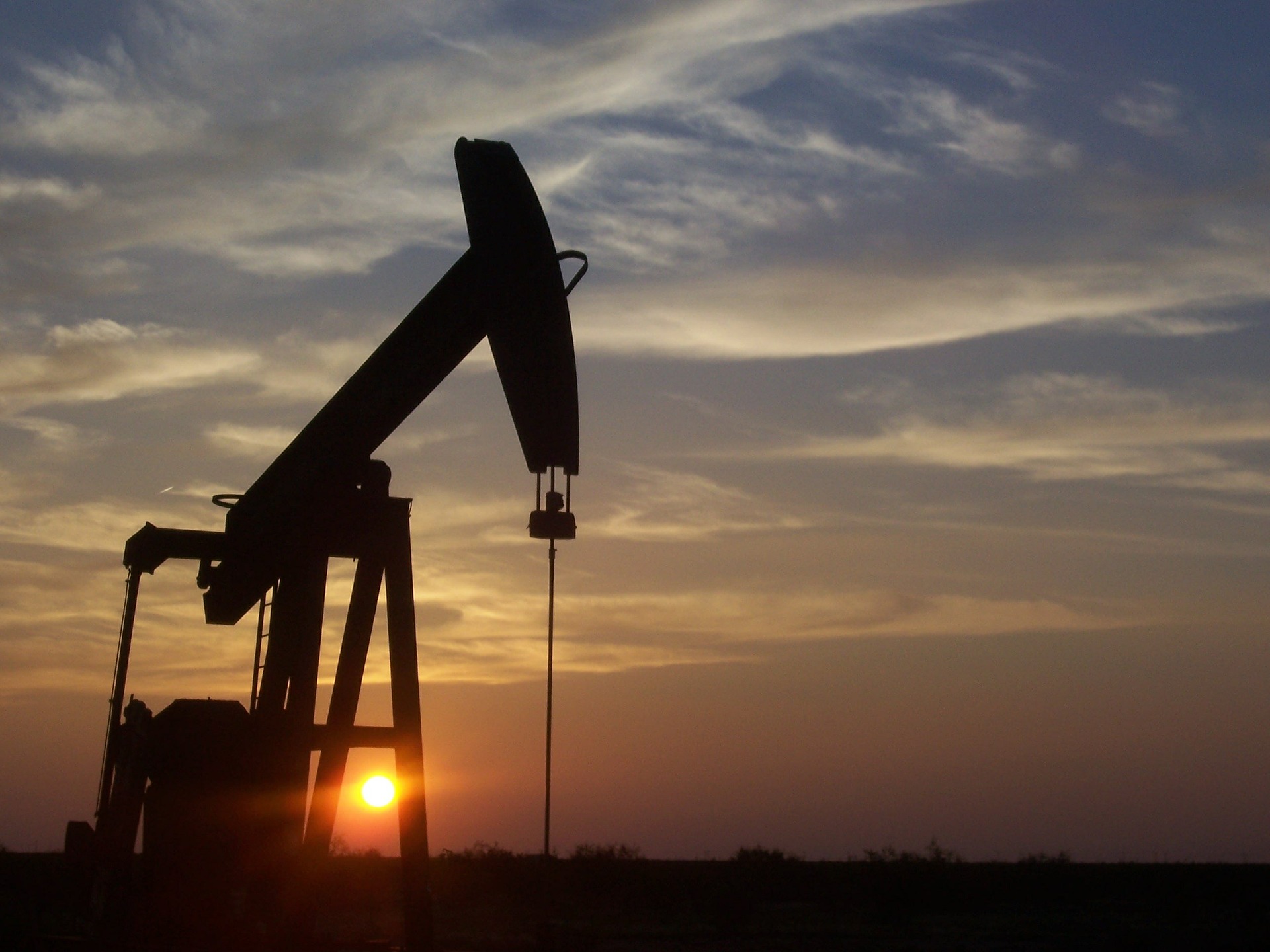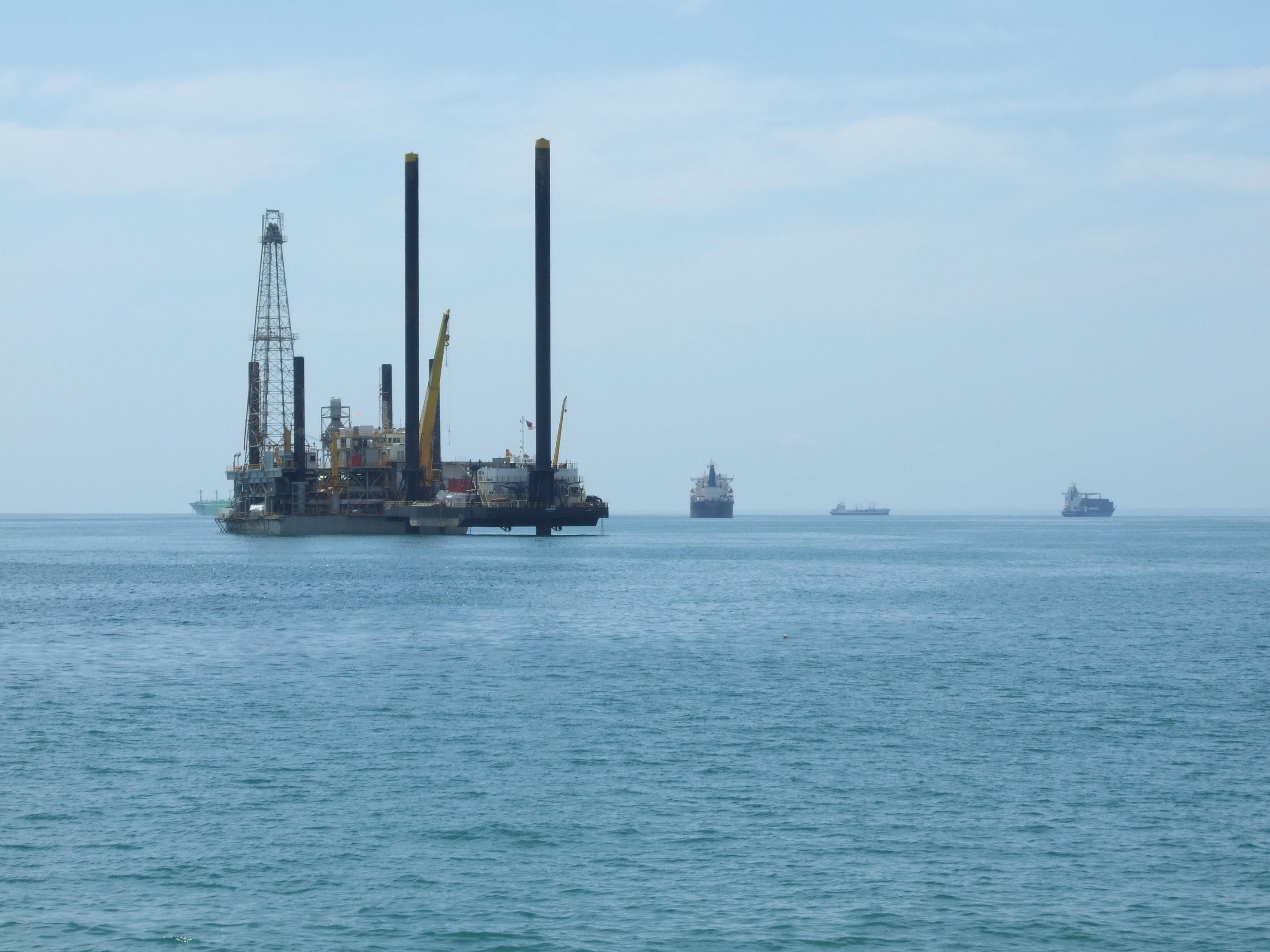 Why Us?
REAMC Limited helps clients find timely and practical solutions to complex engineering problems. Drawing on more than 40 years of energy and environment industry experience, we can help you to:
Analyse and understand the problem
Develop and implement a strategy for its solution
Report results and conclusions in a clear and understandable way
Services
Reservoir Engineering
Field development plans and complex simulation studies – peer review, technical consultancy and trouble-shooting.
Oil and gas reserves – review, audit and evaluation.
M&A activity - RE evaluation and support including red flag review, detailed assessment, Competent Person's reports.
Carbon sequestration - technical review/audit of development plans, technical risk assessment of CO2 storage and CO2 enhanced oil recovery.
Go to Projects
Applied Mathematics
Numerical and analytical modelling consultancy to solve real-world problems including
Fluid flow in oil reservoirs and other geological formations

Radioactive waste management and related safety assessment
Current research topics include methods for uniform pseudo-random number generation (in particular, the ACORN generator) and applications of ACORN to Cryptography.
Go to Projects
Built on more than 40 years experience of Consultancy and Research in Oil & Gas, Nuclear and Environmental Industries.
If you have an engineering or mathematical problem that requires expert analysis and a practical solution, then please contact us to discuss your requirements and to map out a route to the solution you require.

If you are interested in Cryptographic applications, please contact us for more information about our current research and/or to discuss how you might get involved in supporting this work.